Device Start and stop immediately because of some reasons:
I. With Qemu device
The reason usually is Enable virtualization is disabled. To enable virtualization follow steps:
Shutdown your PNETLab > Processors > Tick on Virtualize Intel VT -x/EPT or ADM-V/RVI
If exist Disable acceleration for binary translation row, select it.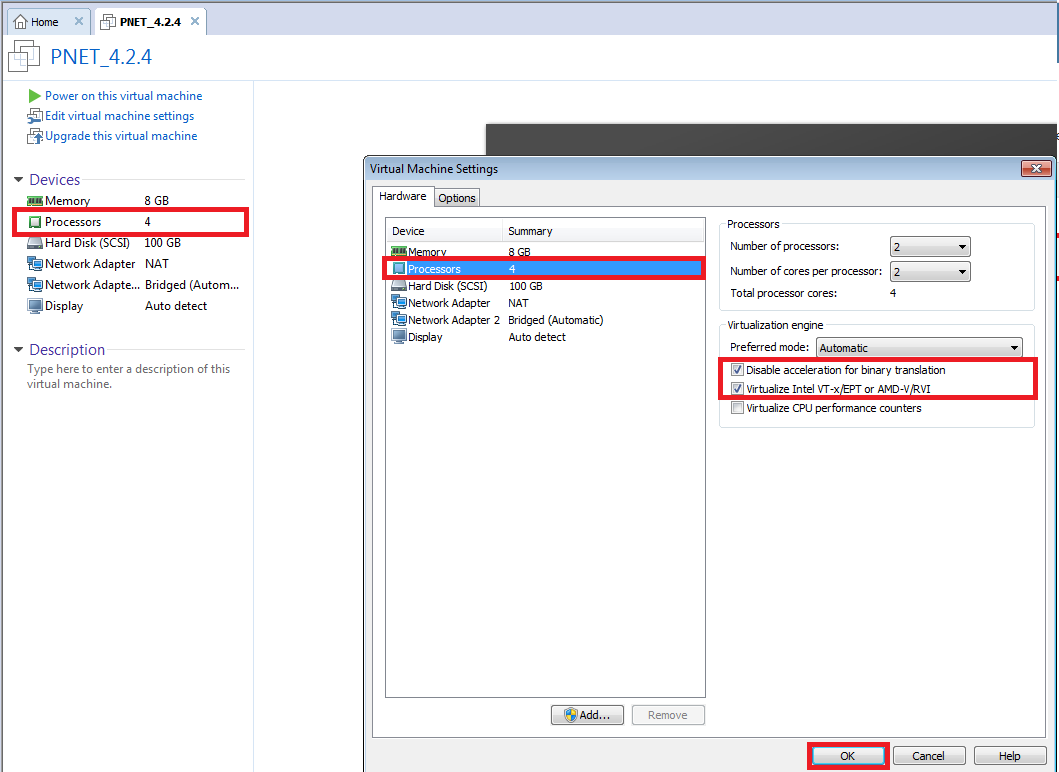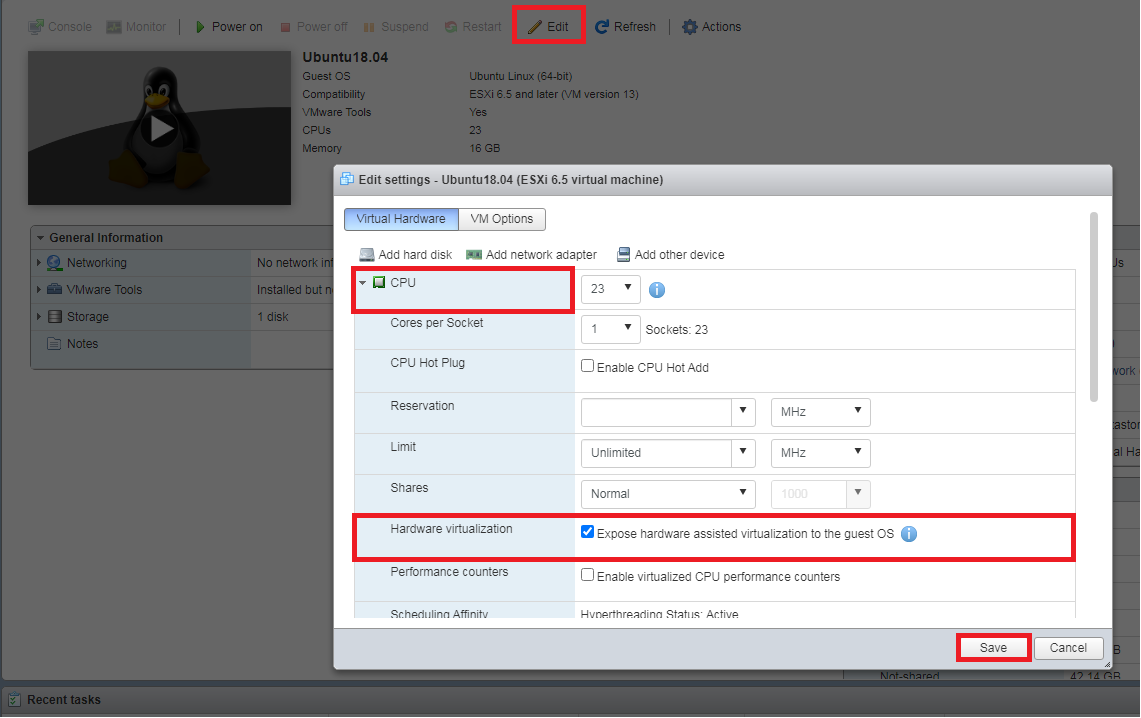 If have any error log, check if Virtualization is enabled on BIOS or not. To check
shutdown your computer > in starting process press F2 to access bios > check Virtualization is enable or not.
It is not the same with different laptop vender. Refer below example: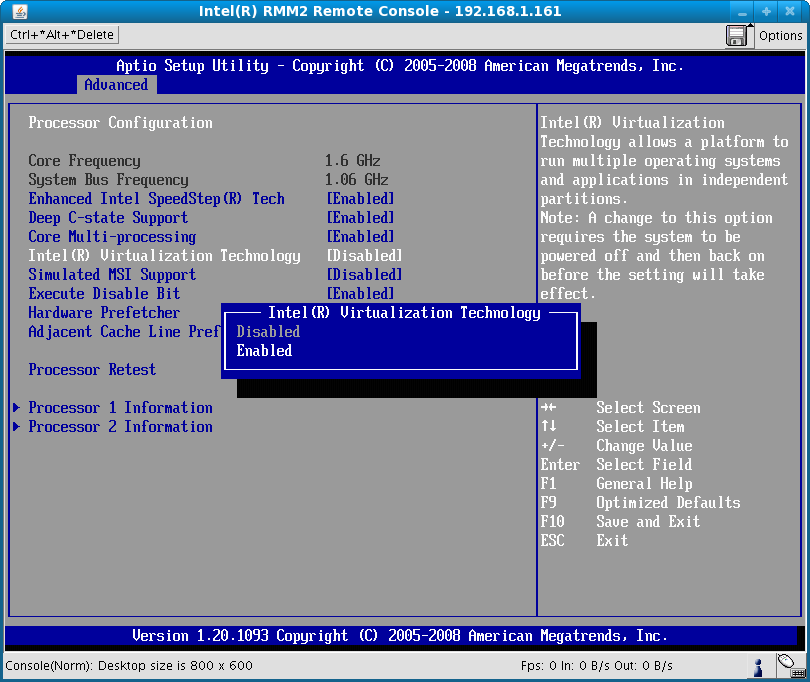 II. With IOL device.
With IOL devices, the reason is usually file /opt/unetlab/addons/iol/bin/iourc file is corrupted.
To create iourc file again you can upgrade PNETLab to the latest version.
Go to: system > system setting > Click on fixpermission button.