From version 2.0.8 you can define a list of share folders.
Only Admin has permission edit the share folder list. To Set up go to System > System Setting

Select Folders you want to share. Edit the permission for user on Share Folders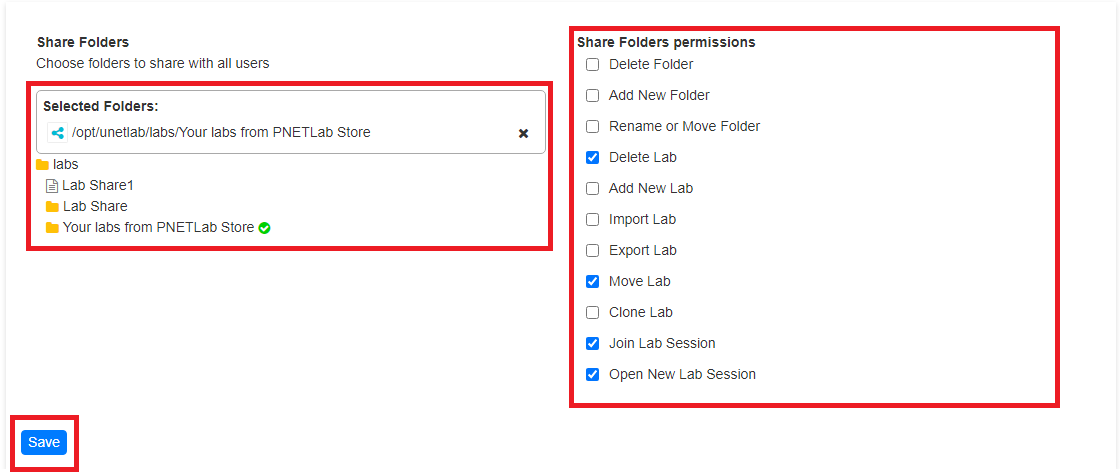 After Save. All user will see and have permission access the share folder.